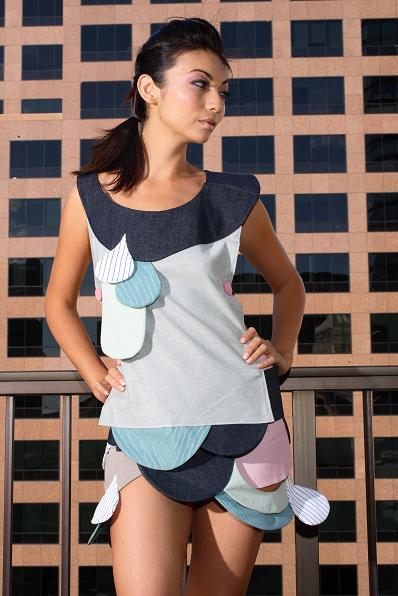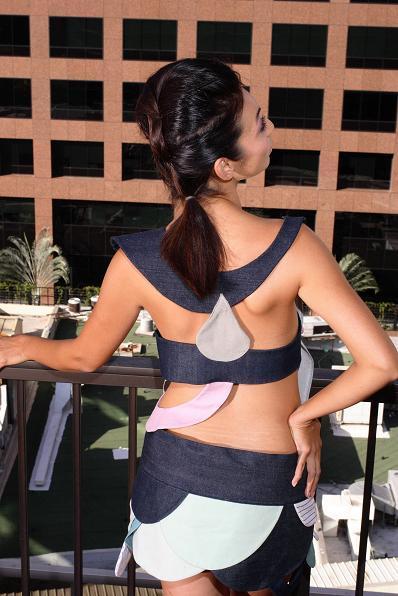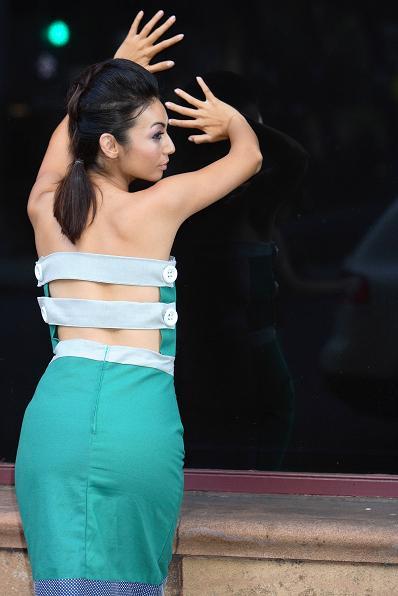 Fiume Clothing Line (2009-2012)
Designer + Seamstress for a line of playful clothing and couture inspired by rainfall and the natural geological features it creates - rivers, waterfalls, and carved ocean cliffs. Fiume is Italian for river.
All garments were designed, created and photographed in the artist's hometown of Honolulu, Hawaii.